Specialized nursery in eucalyptus
About Eucalyptus Kwekerij Koala
The most specialized eucalyptus nursery in the Netherlands
We only supply tree of the highest quality
Eucalyptus nursery Koala has over 12 years of experience in the cultivation of eucalyptus trees.

On this website you will find a lot of important information regarding to the different types, applications in your garden, planting and caring of your eucalyptus.
More information:
Best-selling eucalyptus trees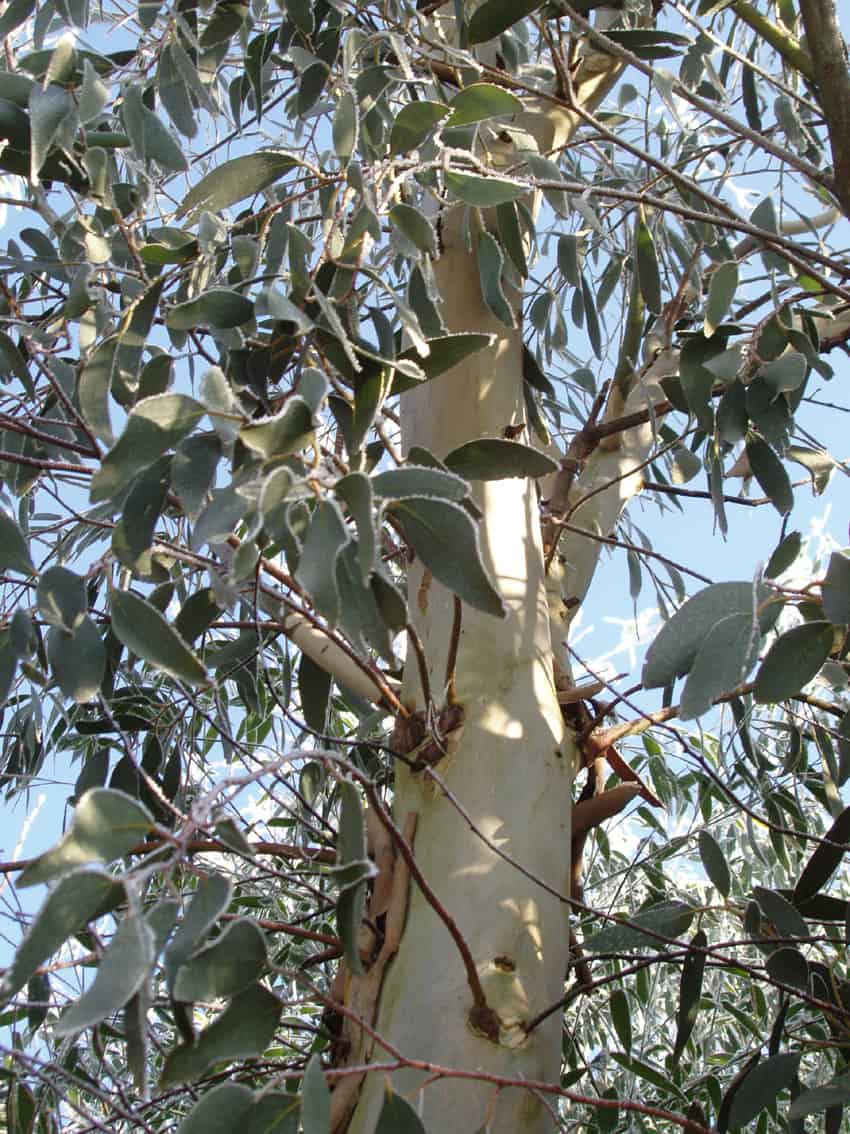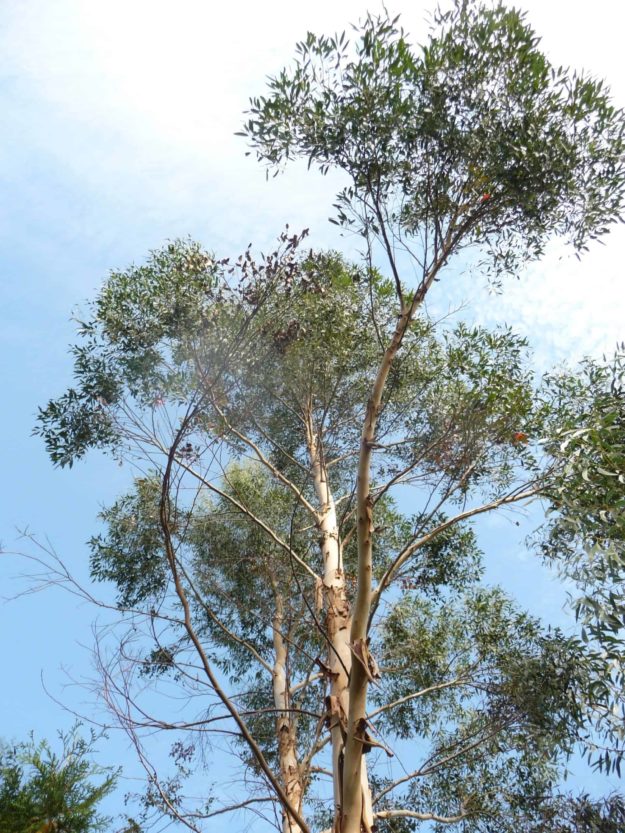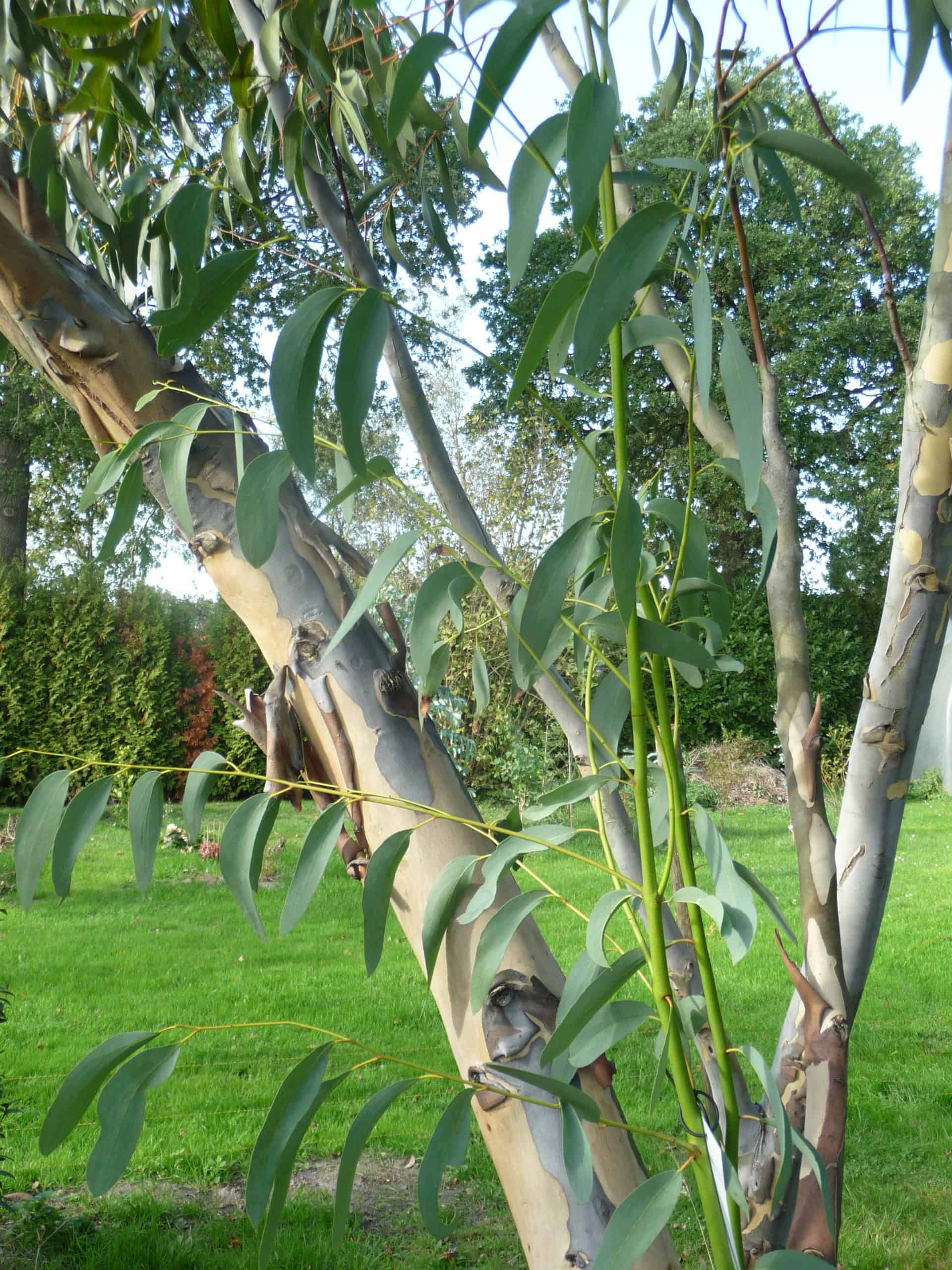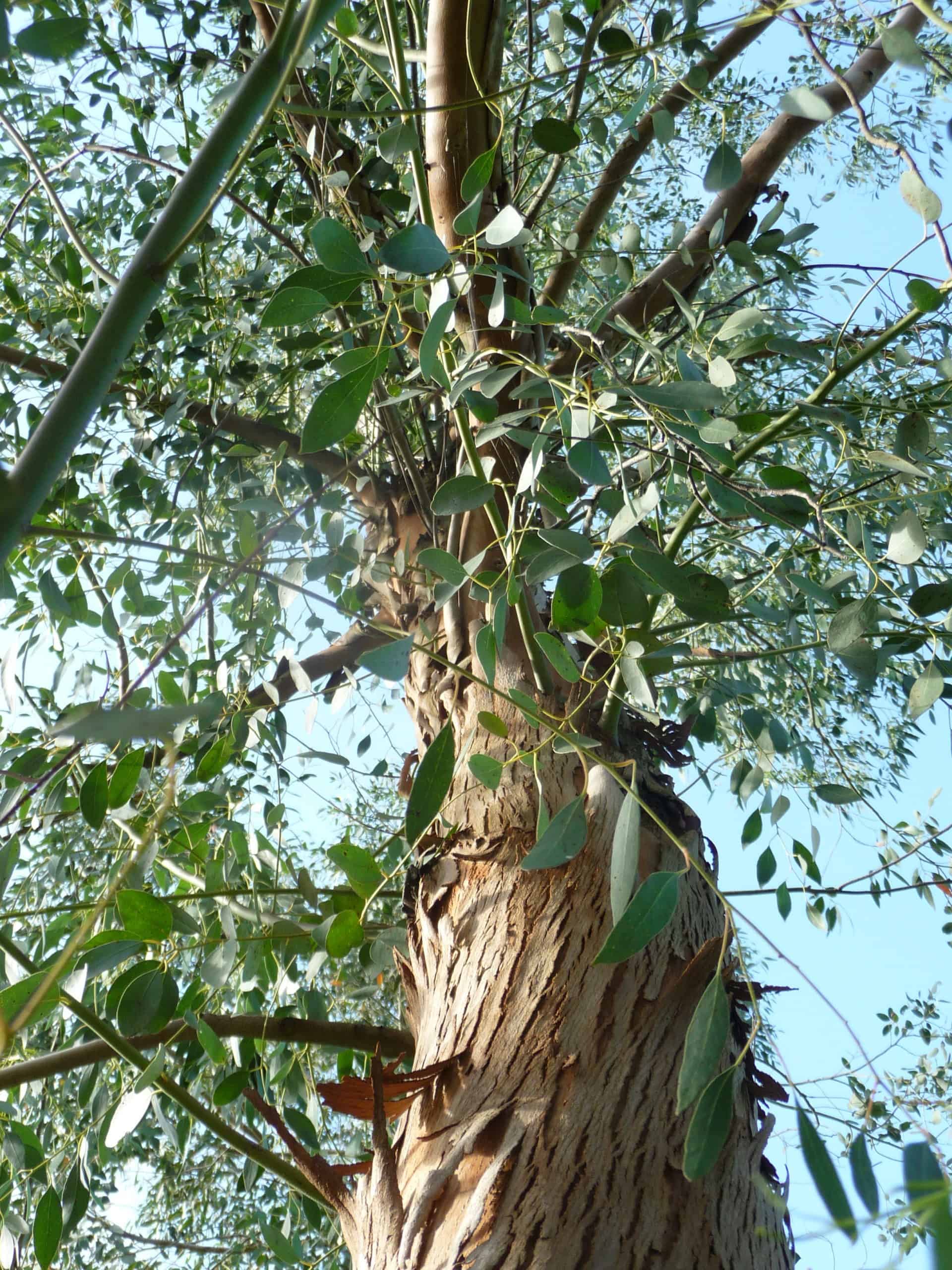 Address
De Pol 13/14 
8337 KS De Pol 
Visit times
Between april 1st and November 1st you can visit us on Friday and Saturday between 10.00 – 17.00 o'clock
For quick contact you can also send us a message via Whatsapp!
+31 (0)641156392