specialized eucalyptus nursery
activities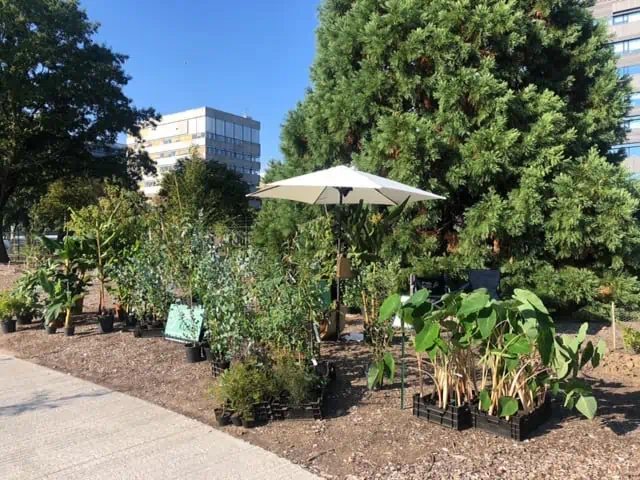 Overview
In 2023 we will again be found at a large number of garden markets and the first dates are already known.
If you want to visit one of these markets and you are looking for a specific tree, species or size let me know and I will take it to the relevant garden event.
During the year I will regularly supplement the agenda with new markets and events.
Of course you are always welcome to visit the nursery and choose a tree from the wide range.
Then please make an appointment because the nursery is not always open.
7 May | Spring fair at perennial grower Arjan Schepers
29 May | Exotenbeurs Gasthuishoeve (formerly Haps)
24 and 25 June | Open days botanical garden de Groene Prins
https://www.degroeneprins.nl
24 en 25 juni | Open days Eucalyptus Nursery Koala