Specialized nursery in Eucalyptus
About Eucalyptus Nursery Koala
Eucalyptus nursery Koala has over 12 years of  experience in the cultivation of eucalyptus trees.
On this website you will find a lot of important information regarding to the different types,  applications in your garden, planting and caring of your eucalyptus.The nursery and shop can be found in Overijssel, in the village de Pol near Steenwijk.
We are open from March to November on Friday and Saturday, from 10 am. till 05 pm.
You can also visit the nursery at another time if you make an appointment in advance via our telephone/whatsapp number 0641156392. Or through the contact form
You can buy plants in the shop, and if you do not find what you want, for example, a different specie or more plants  you can send us an e-mail. And we will contact you about the possibilities.
Best-selling eucalyptus trees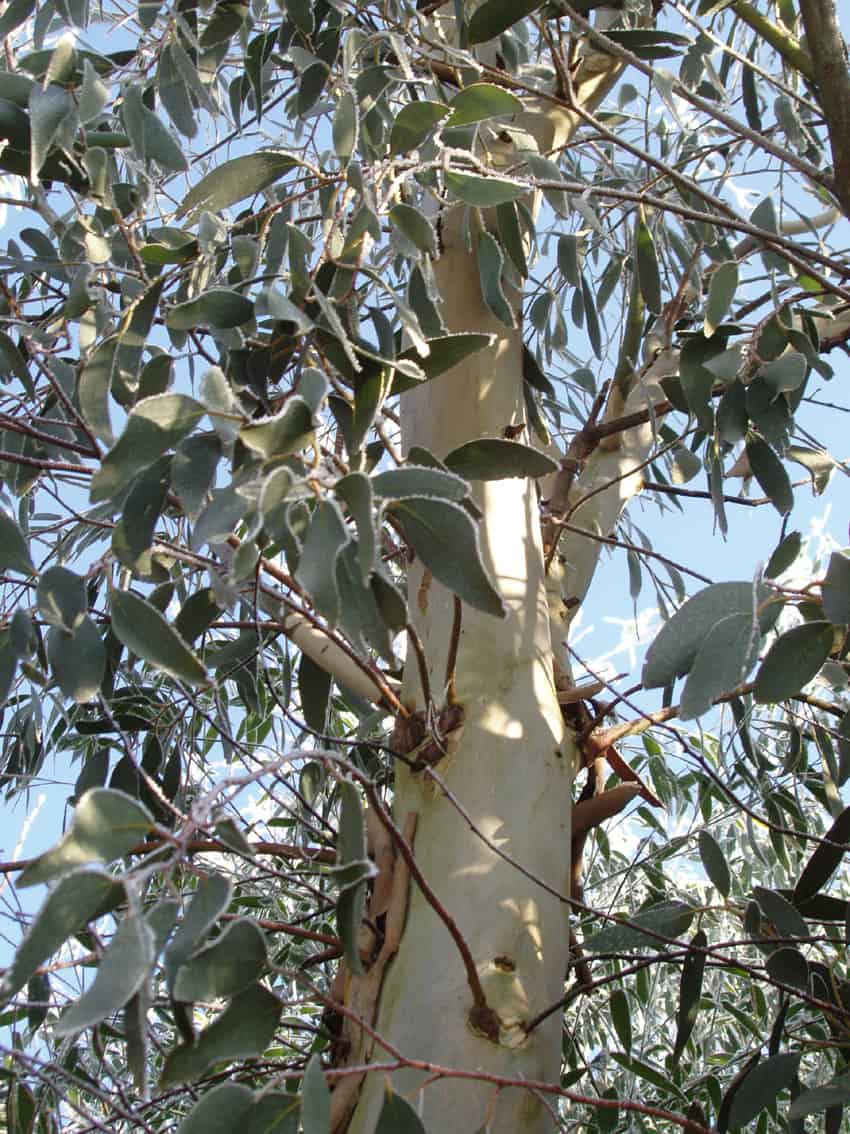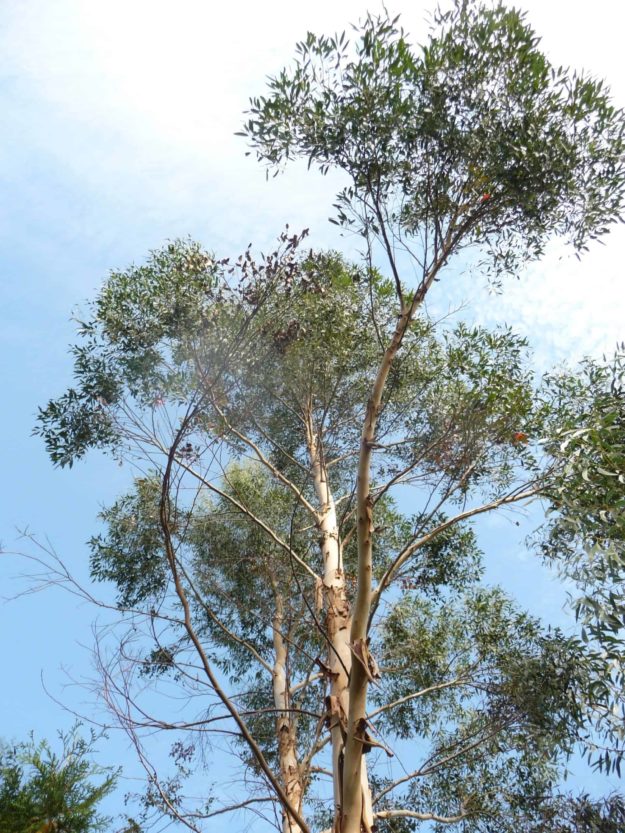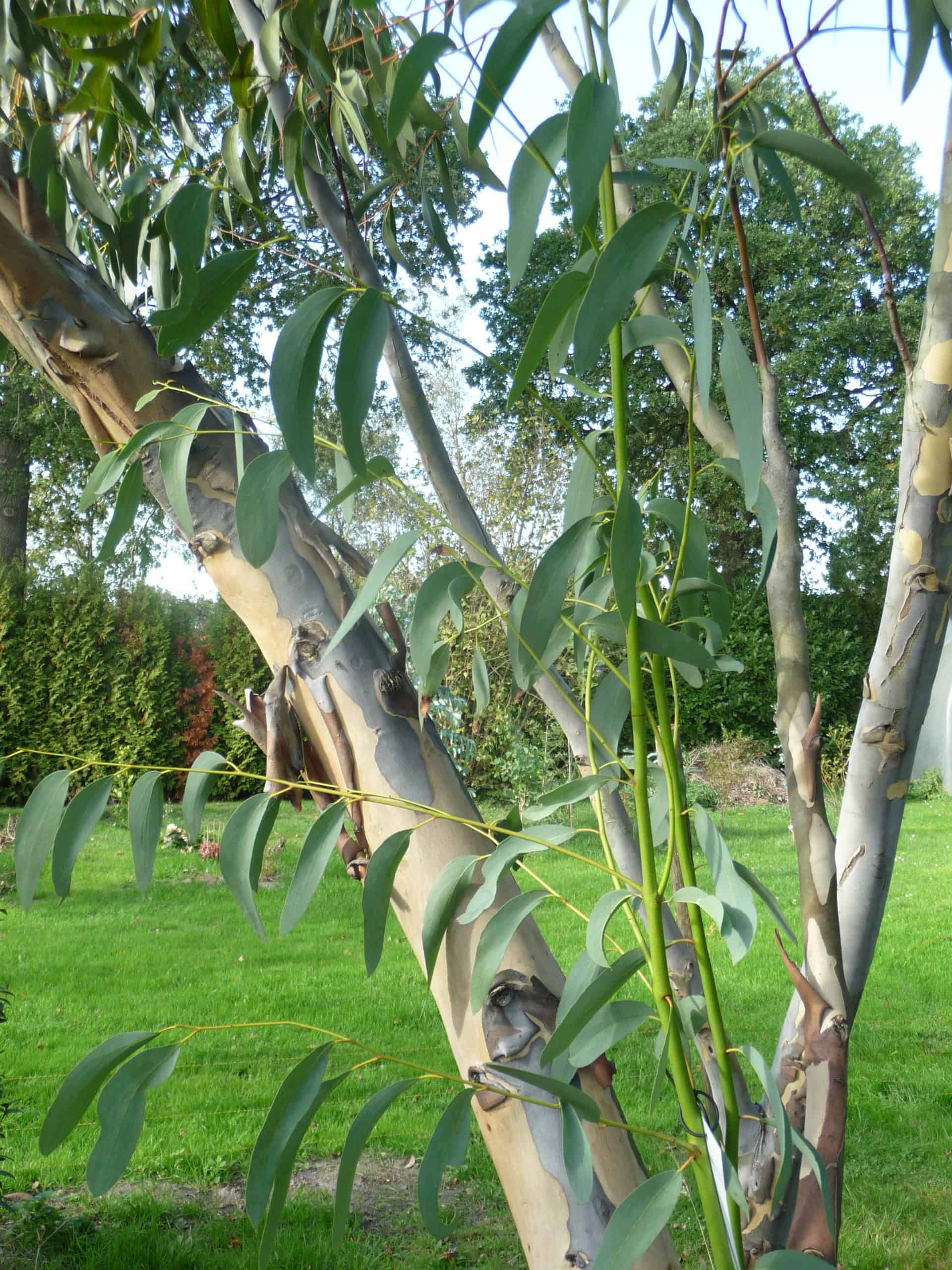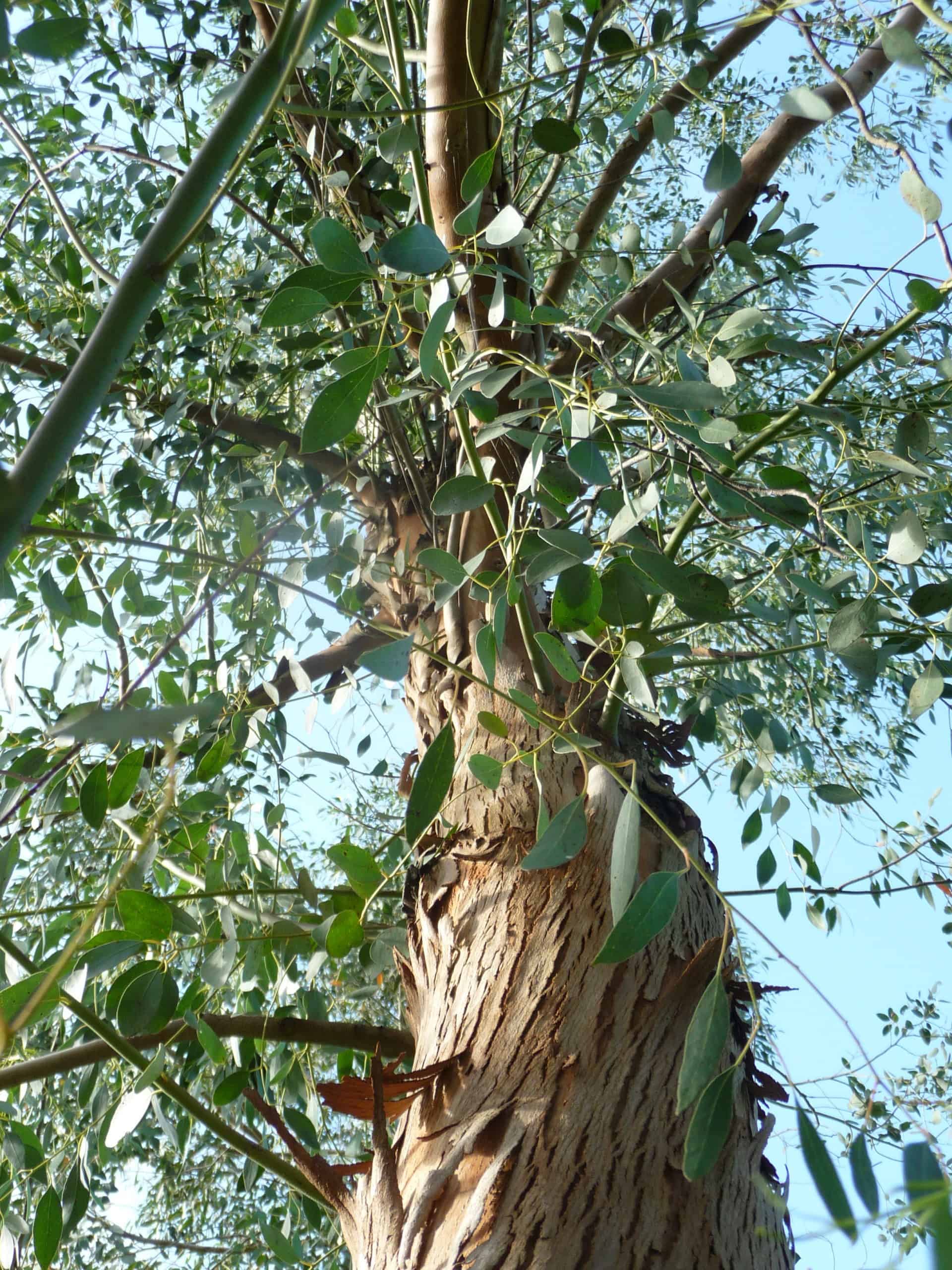 Address
The Pol 13/14
8337 KS The Pol
Visit times
Friday & Saturday from 10:00 a.m. to 5 p.m.
Do you want to visit on another moment? Please contact us and make an appointment.