Specialized nursery in Eucalyptus
About Us
After having worked with great pleasure in healthcare for many years, it has been 15 years since the desire arose to grow eucalyptus in the Netherlands.
De Groene Prins
After my many visits to the Botanical Garden of my good friend and colleague Hans Prins of De Groene Prins https://www.degroeneprins.nl the beauty of the tree did not let me go and I wanted nothing more than to grow eucalyptuses myself. At that time, the tree was still relatively unknown and I saw it as quite a challenge to give this tree a place in our then much cold (er) climate.
Pioneering
Especially in the first years we pioneered a lot and frankly we still do this today. Every year we test new species to see if they thrive in our wet and cold little country. For example, if a new species does not thrive in the north of the Netherlands, it may be that it is no problem in the south of the country.
In the meantime, a range of more than 20 species has been built up, at least half of which are proven hardy. We can therefore provide you with the right advice and help you make the right choice for your desired location.
Welcome
You are welcome to visit the nursery on the Pol. We do not have fixed days that we are open but you can make an appointment for this by calling or sending an email or whats app message. Together we will look for a suitable date.
The nursery is in the little village de Pol in Steenwijkerland. From here you can also visit the old, fortified town of Steenwijk or the more touristic village of Giethoorn.
We can also be found regularly at garden events during the season. The dates for this can be found under the heading agenda https://eucalyptuskwekerijkoala.nl/agenda/
Best-selling eucalyptus trees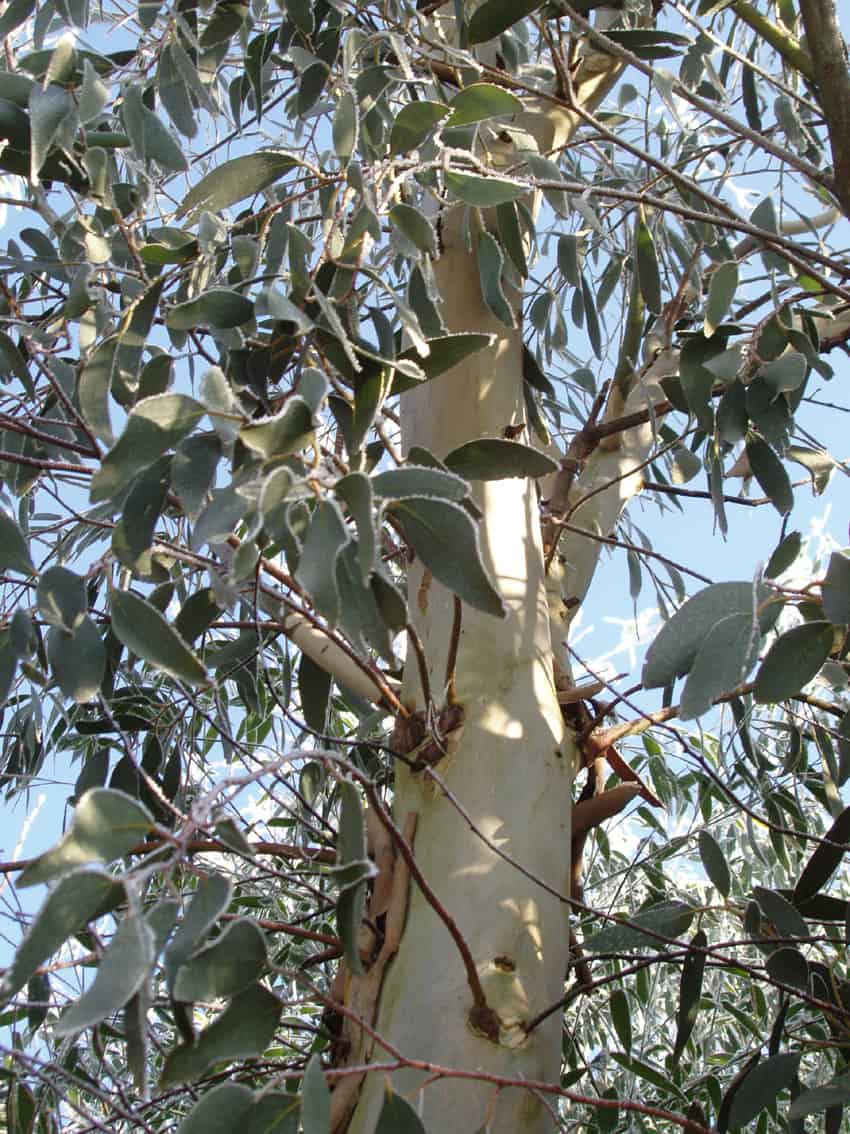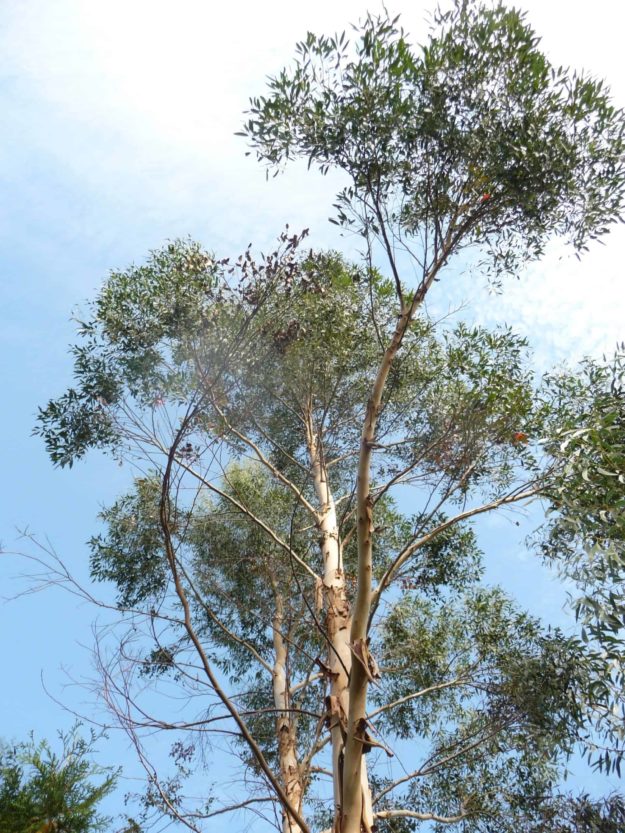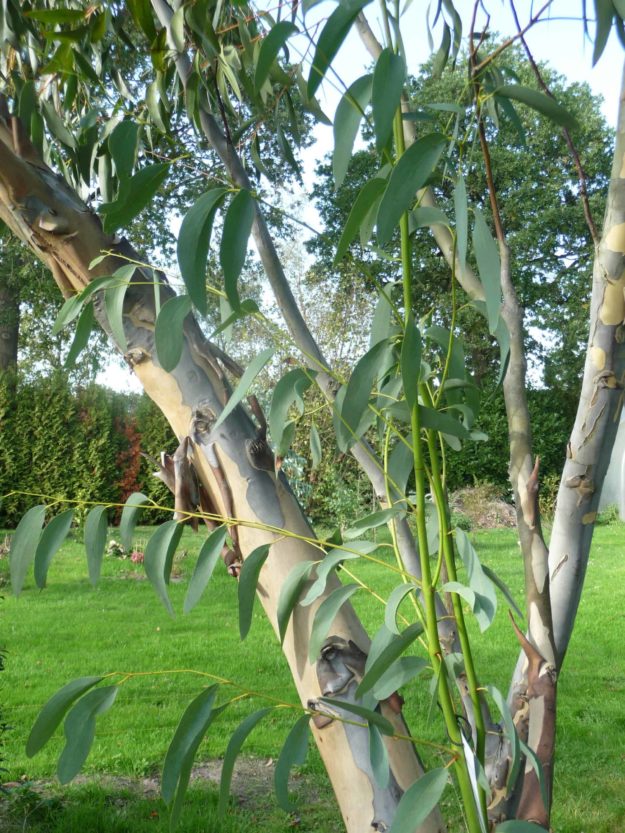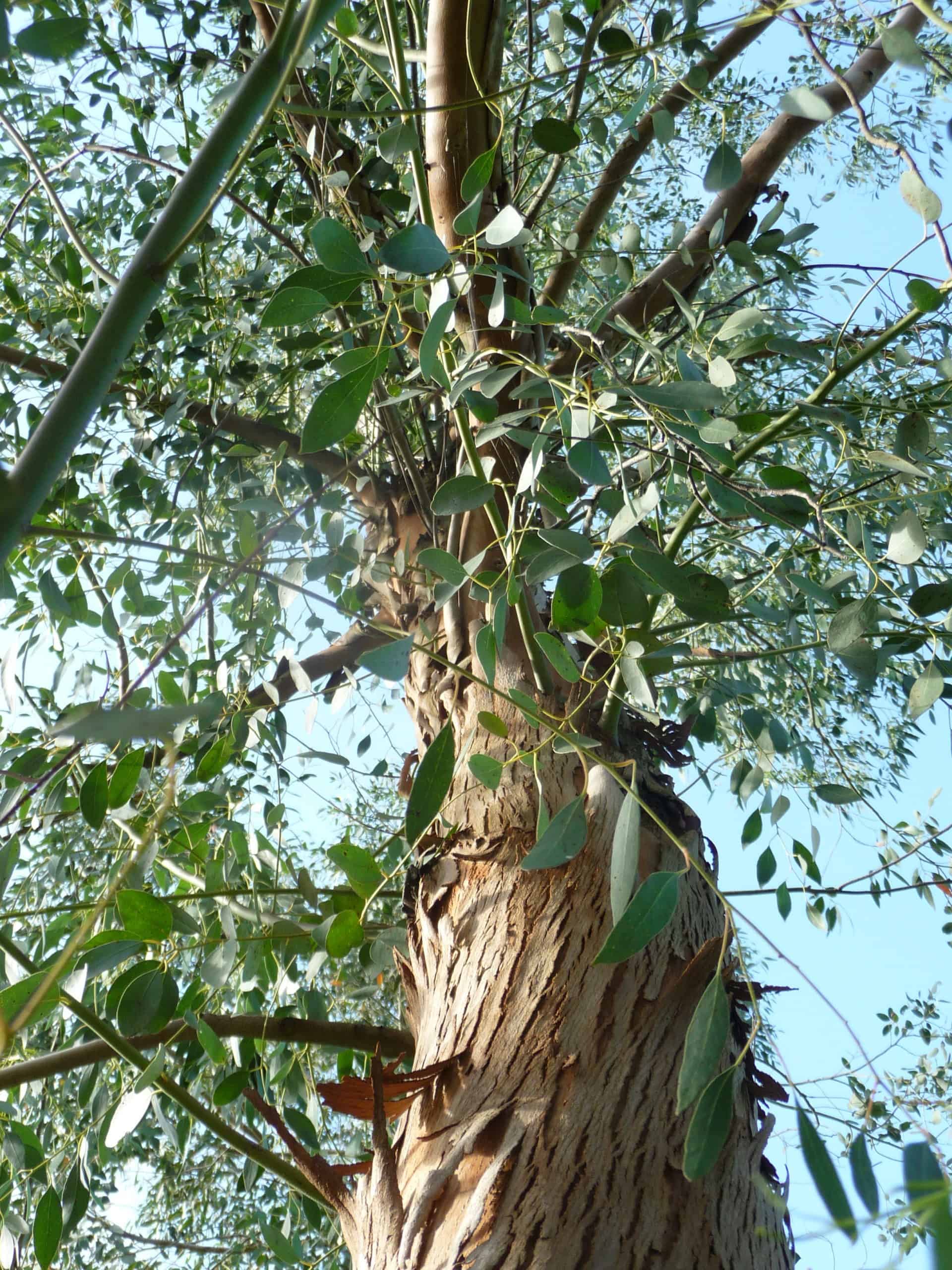 Address
The Pol 13/14
8337 KS The Pol
Visit times
The nursery has no regular opening days and can only be visited by appointment.
You can do this by sending an email or calling.